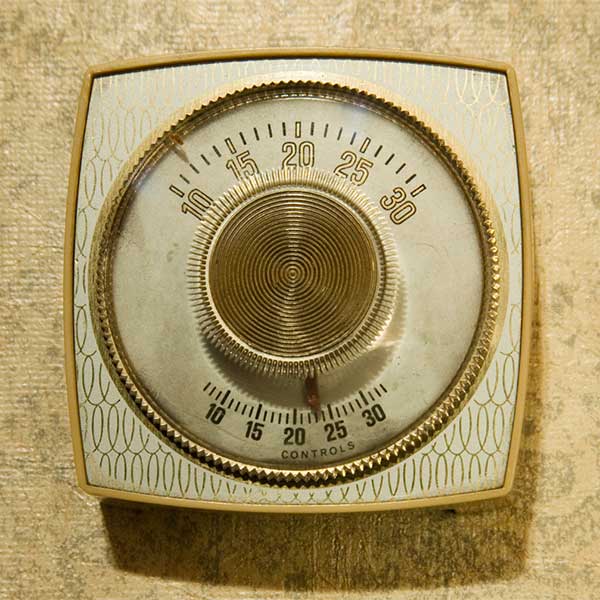 Our company was started with a few simple beliefs that quality, doing the job right the first time, and our customers are what matters most to the continued success of our business. Almost 90% of all our business comes from repeat customers or customer referrals. We believe that in today's tough economy it is easier than ever to give good customer service before, during, and after every sale.
Our team is made of hard-working, honest, fully certified HVAC technicians. We want you to feel 100% sure that we are overqualified to bring you full satisfaction with our work.
We honor most manufacturers warranties as well as some home warranty contracts. We offer installations of new high energy efficient air conditioning and heating equipment.
We offer a free written estimate and a no obligation second opinion.
Call today to schedule your appointment with one of our certified HVAC technicians and see the difference that quality, service, and dependability will make.